(training takes place only in the Czech language)
We provide regular training for drivers of the C, C + E drivers that are essential to the profession for the vast majority of freight drivers. Training is done for individuals and for groups from 10 to 30 people.
Do you need to train yourself or your driver? Then you are at the right address!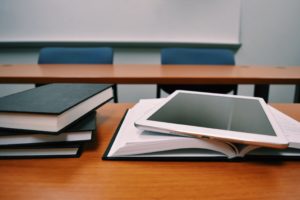 Please contact us by completing the form below: